This page was last updated on: September 7, 2012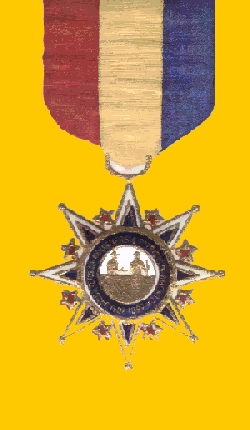 Hello and Welcome to our website. 

We're glad you stopped by.

Please look at the information about our Chapter and about the National Society by clicking the buttons to your left.

Please contact us if you have any questions or are interested in joining.

The DFPA insignia is the property of and is copyrighted by the National Society Daughters of Founders and Patriots of America.

The Illinois Chapter, DFPA is solely responsible for content on its own pages.  We claim no responsibility for content on linked pages.